Services
Elcare Nordic offers services and repair within a wide range of electronics throughout the Nordic region. Ourworkshops focus on receiving, repairing and returning the units as quickly as possible. Elcare Nordic is certified to repair equipment for all major manufacturers of IT equipment, and we only use original spareparts.
Workshop repairs
For workshop repair, the products can be sent directly to the workshop or delivered to the store for collection. Elcare Nordic's workshops repair products in the following categories.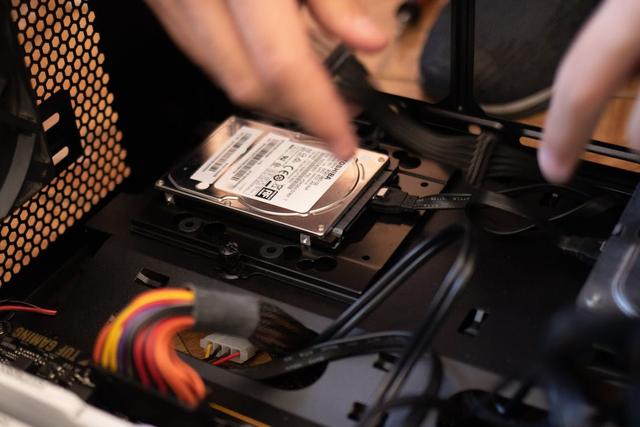 IT equipment
PC and printers
Tablets
Mobile phones
Payment terminals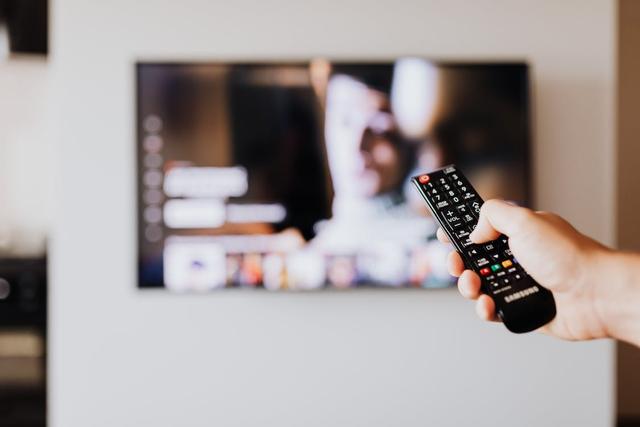 Consumer electronics
TV
Audio/Video
Gaming terminals
E-bikes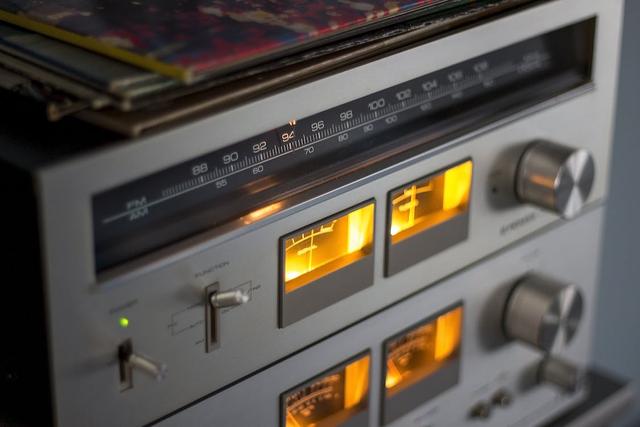 Brown goods
Monitors
Projectors
Audio / Video
Vacuums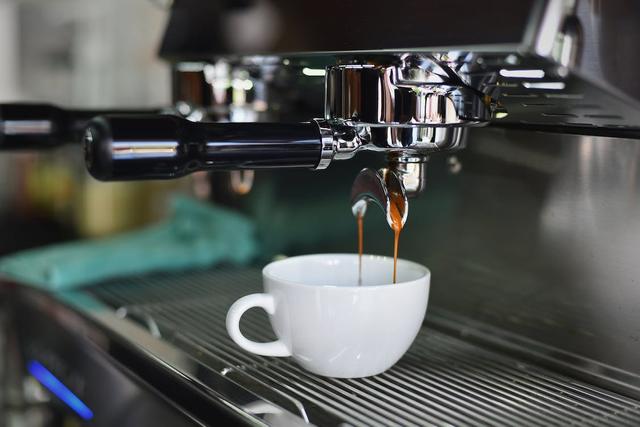 Small appliances
Coffee machines
Microwave ovens
Miscellaneous kitchen machines
Customer repairs (on-site)
Elcare Nordic offers repairs of a wide range of products at the customer's premises (on-site service). With the help of our own employees and through partners, we offer the services to companies and private customers throughout the Nordic region.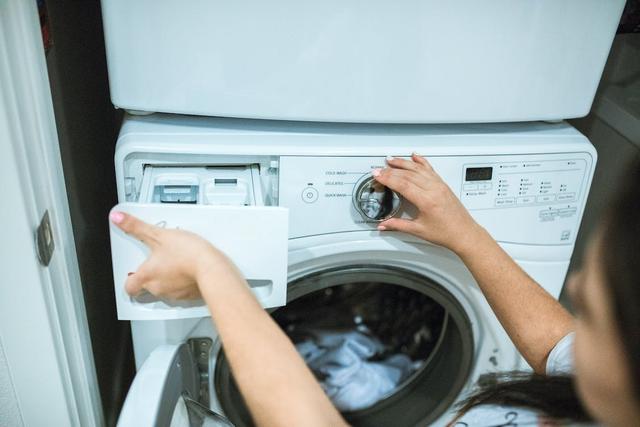 White goods
Refrigerator
Cookers
Dishwashers
Washers
Microwave ovens
Ventilators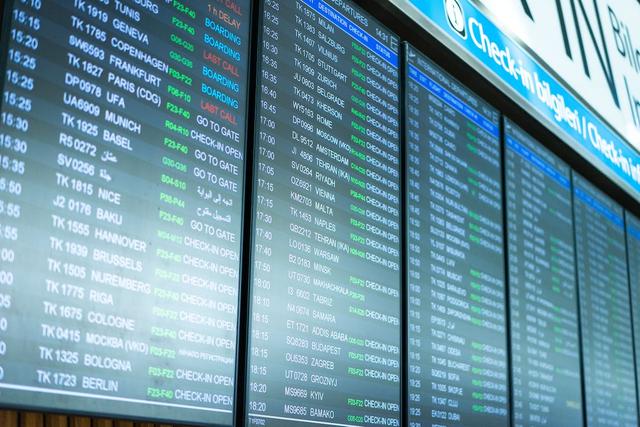 Electronics
TV at home and in business
Info screens / Big screens 
Various projectors and monitors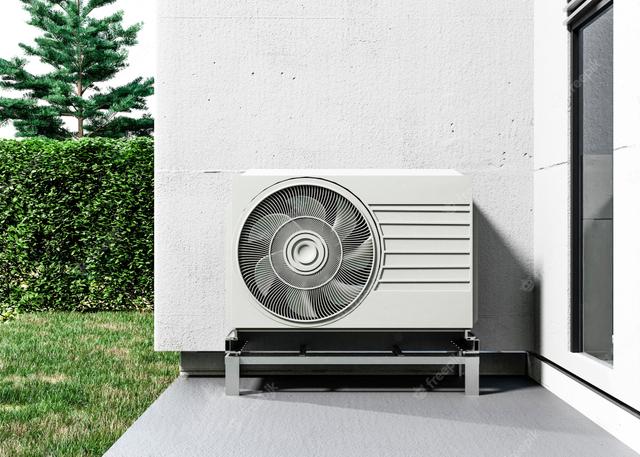 Heat pumps
Customer installations (on-site)
Elcare Nordic offers installations   of a wide range of products. With the  help of our own employees and through partners, we offer to install equipment both in companies and at private customers throughout the Nordic region.
Heat pumps
Surround plant
Big screens / info screens
Engineers / Projectors /  TV
SWAP Services
Elcare Nordic has a well-developed Nordic logistics concept for warehousing and distribution of goods. We keep a large number ofdifferent items in our warehouses and can send exchange units directly to customers at short notice. This ensures that customers do not have to wait for equipment to be repaired,  which  is often a requirement, including faulty mobile phones.
Normal Swap
Regular Swap, we receive a defective unit that we exchange against an equivalent
Pre-swap
Elcare sends out a replacement unit with a return shipping label and receive the unit to be repaired afterwards. 
Upgrade
If the customer wishes to upgrade either their mobile or PC, we can assist with this service.
Swapstock
Elcare has a large swap stock with various units. Genuine parts are used in all our swap devices.
Transport and logistics
Elcare Nordic has a well-developed Nordic concept for transport and warehousing. With our logistics solutions and in cooperation with partners, we offer both fast delivery and collection of goods. In addition, emergency stockpiles  are kept for quick replacement and repair of equipment.
Collection of equipment in a company or shop, with transport to and from the workshop
Commission warehouse for manufacturers/partners
Stock keeping of exchange units and spare parts
Nordic and national teams
Validation and ordering of spare parts
Elcare Nordic offers support and remote diagnosis on selected products. Our specialistsensure that errors  and problems are resolved as quickly and efficiently as possible.
Direct lines topesialists at  dedicated  Service Center
Validation of defects, ordering the correct spare parts 
Repair is then carried out at the customer or workshop
Ensures unnecessary costs by avoiding "no errors found"  situations
 
Various IT services for private individuals and projects
Elcare Nordic offers various types of assistance for maintenance and assistance with PCs and IT equipment. We only use certified equipment and special software. Our services include:
Data backup
Fails to remove data (certificate issued)
Washing and cleaning of IT equipment
 
Do you want to know more about opportunities for your business with Elcare Nordic?
Nordic sales: sales@elcare.com
Customer center
E-mail: kc.se@elcare.com
Phone: +46776700303 (Mon – Fri, 9-16)